Imperial Rockabillies Slip Mat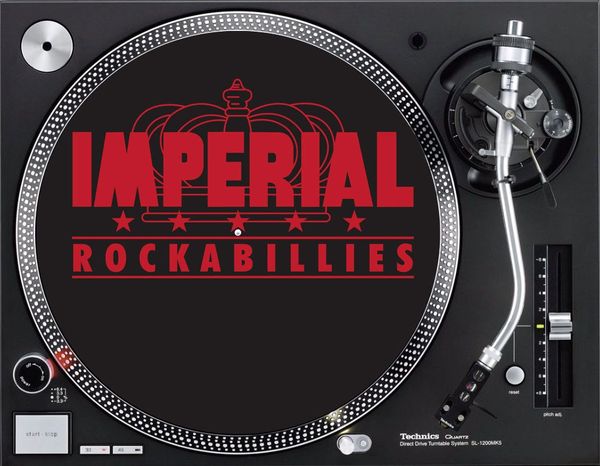 Imperial Rockabillies Slip Mat
Imperial Rockabillies 12" Slipmat
Professional slip mat, created from medium density 16oz felt, which is the industry standard weight, made for 12" turntables.
Very high resistance against stretch and tear especially in the centre hole area, making them longer lasting than most other cheaper versions
Printed smooth soft red onto black felt.
Listed Price is for 1 (One) Imperial Rockabillies slip mat. For a pair - change the quantity to 2.